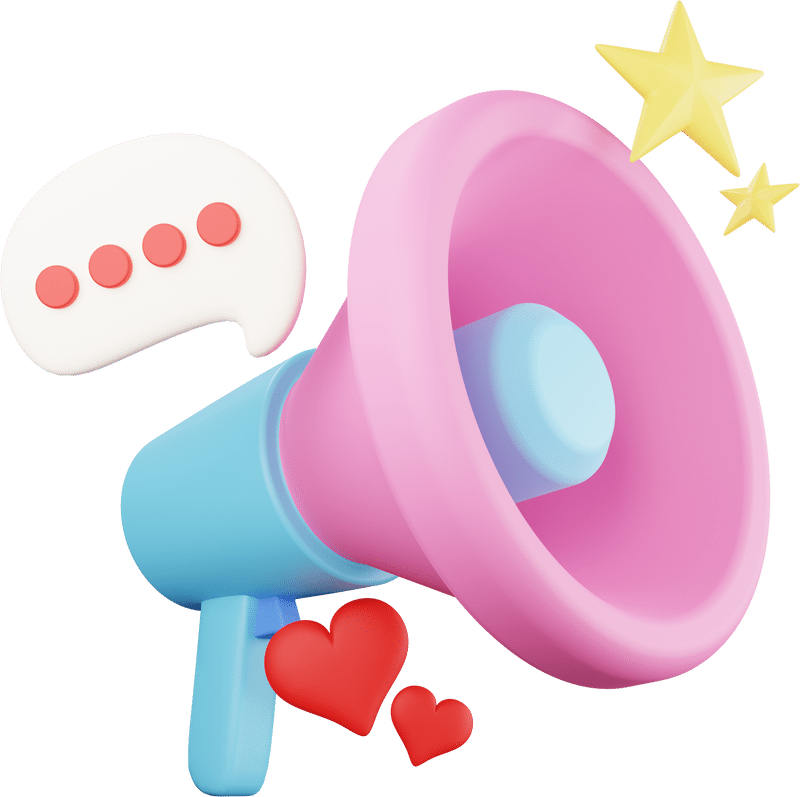 #Ventraychallenge #VentrayGinnie #kitchen
Ventray Ginnie TikTok Challenge
Calling all TikTok collaborating influencers! 📢✨ Get ready to join the ultimate #Ventraychallenge and unleash your creativity like never before!
01.
The #OOGD (outfit of Ginnie Day) Ginnie Color Challenge
🌈 Get ready to unleash your inner fashionista and culinary artist with the sensational #OOGD (Outfit of Ginnie Day) Ginnie Color Challenge! 🎉 It's time to make a bold fashion statement and create mouthwatering meals that perfectly match the vibrant hues of your Ginnie. ✨ Join the #Ginniecolor movement and use the hashtag to share your unique creations with the world. Let's build a community that celebrates individuality, creativity, and the joy of embracing vibrant colors. ✨
02.
The #VentrayGreen Challenge! 🌱✨
Smart ways of using juice pulp
💡 We know you're bursting with creativity, so now's the time to unleash it! Show us how you ingeniously repurpose juice pulp in the most innovative and unexpected ways.
🌎 Let's turn waste into wonder, one juicy pulp at a time! Together, we can maximize the use of every precious bit of product and produce. Share your wisdom with us and inspire others to think outside the box.
03.
The GinnieMixology Madness Challenge
🍹 Get ready to shake things up with the electrifying #GinnieMixology Madness Challenge! 🌟 Calling all cocktail mixologists and juice enthusiasts: it's time to unleash your inner bartending wizard and create mind-blowing juice blends that will take your taste buds on an unforgettable journey. But remember, drink responsibly if you're adding alcohol to the mix! 😉
04.
The #Ginnieweek Challenge
🌞 Kickstart your mornings with the invigorating #Ginnieweek Challenge! 🍹🌿 Fuel your day with a delightful blend of Ginnie juice and coffee to stay energized and create a positive vibe. Share your secret recipes, healthy eating habits, and tips for maintaining focus and feeling your best throughout the week. Let's inspire each other to embrace wellness! 💪🥕✨